Welcome to MEATALIA
call 081 733 8831
From Sampran Farm, Extended Range Outdoor White Pig
Naturally raised, Hormone growth promotants FREE, Antibiotic FREE, Full access to the outdoor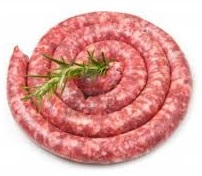 ITALIAN CLASSIC THIN SAUSAGE WITH RED WINE
LUGANEGA CLASSICA AL VINO ROSSO
Nice and delicious Italian style long sausage. Easy to cook with frying pan, griddle pan,or barbecue.
Excellent as a component of sauce for p[izza and pasta.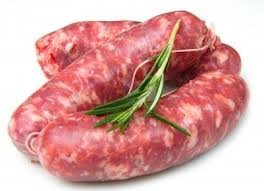 ITALIAN CLASSIC THICK SAUSAGE WITH RED WINE
SALSICCIA CLASSICA AL VINO ROSSO
From the old Italian classic recipe, here we have the juicy and tasty thick sausage with fresh spices,
herbs, with a touch of Italian red wine. Perfect for barbecue, grill and hot stone cooking.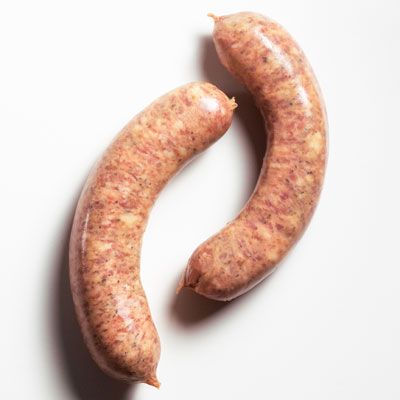 ITALIAN CLASSIC THICK SAUSAGE WITH WHITE WINE
SALSICCIA CLASSICA AL VINO BIANCO

Another great recipe for the Italian classic thick sausage. Salt, white and black fresh cracked peppercorns are the
basic ingredients which bring out a simple but tasteful and superb taste, with a touch of Italian white wine.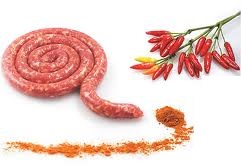 SPICY THICK SAUSAGE / CHORIZO
SALSICCIA PICCANTE
The "hot option" to enjoy our sausages. You will enjoy this rich,spicy and smoked taste.
Red cayenne pepper & smoked paprika will surprise you.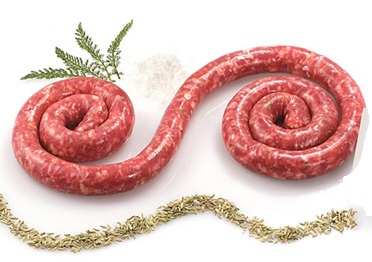 SAUSAGE WITH FENNEL SEEDS
SALSICCIA AL FINOCCHIETTO

Try this awesomely mouthwatering new recipe.
It's got a slightly fennel touch from the south of Italy.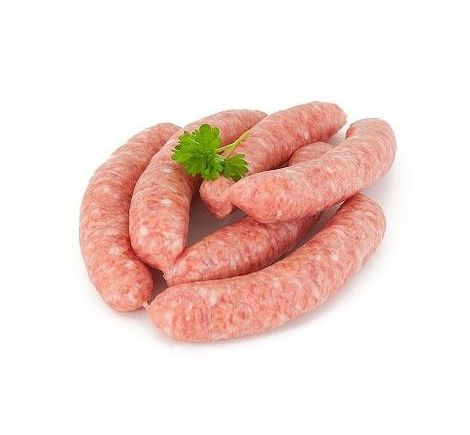 ENGLISH BREAKFAST SAUSAGES
SALSICCIA ENGLISH STYLE

A nicely seasoned with herbs de Provence sausages, with a little extra bread filling for a softer texture.
Also called Bangers, together with mashed potatoes are a staple of the country's overall cuisine and also popular as a pub dish.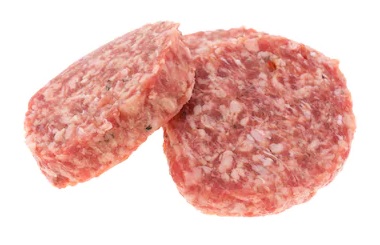 BREAKFAST BANGERS BURGERS
BURGERS DI SALSICCIA ALLE ERBETTE

Made with the famous English bangers recipe, this burgers are perfect for breakfast and a quick snack.
Enriched with fresh Herbs de Provence and natural spices.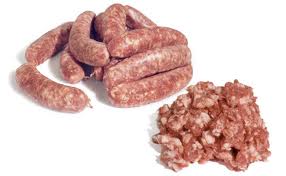 SAUSAGE MINCED MEAT / CLASSIC - FENNEL or SPICY
PASTA DI SALSICCIA / CLASSICA - AL FINOCCHIETTO o PICCANTE

Perfect as an ingredient for different sauces for spaghetti and pasta. Excellent as pizza topping too.
You can get it classic, with fennel or smoked spicy version.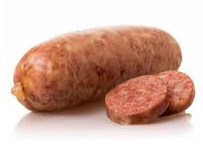 ITALIAN FRESH COTECHINO
COTECHINO FRESCO

Served across Italy on winter season, cotechino sausage and lentils is a succulent dish believed to bring good luck
in the year to come. Rich in flavour, it's made with fresh pork, backfat and pork rind. So gooood !!!!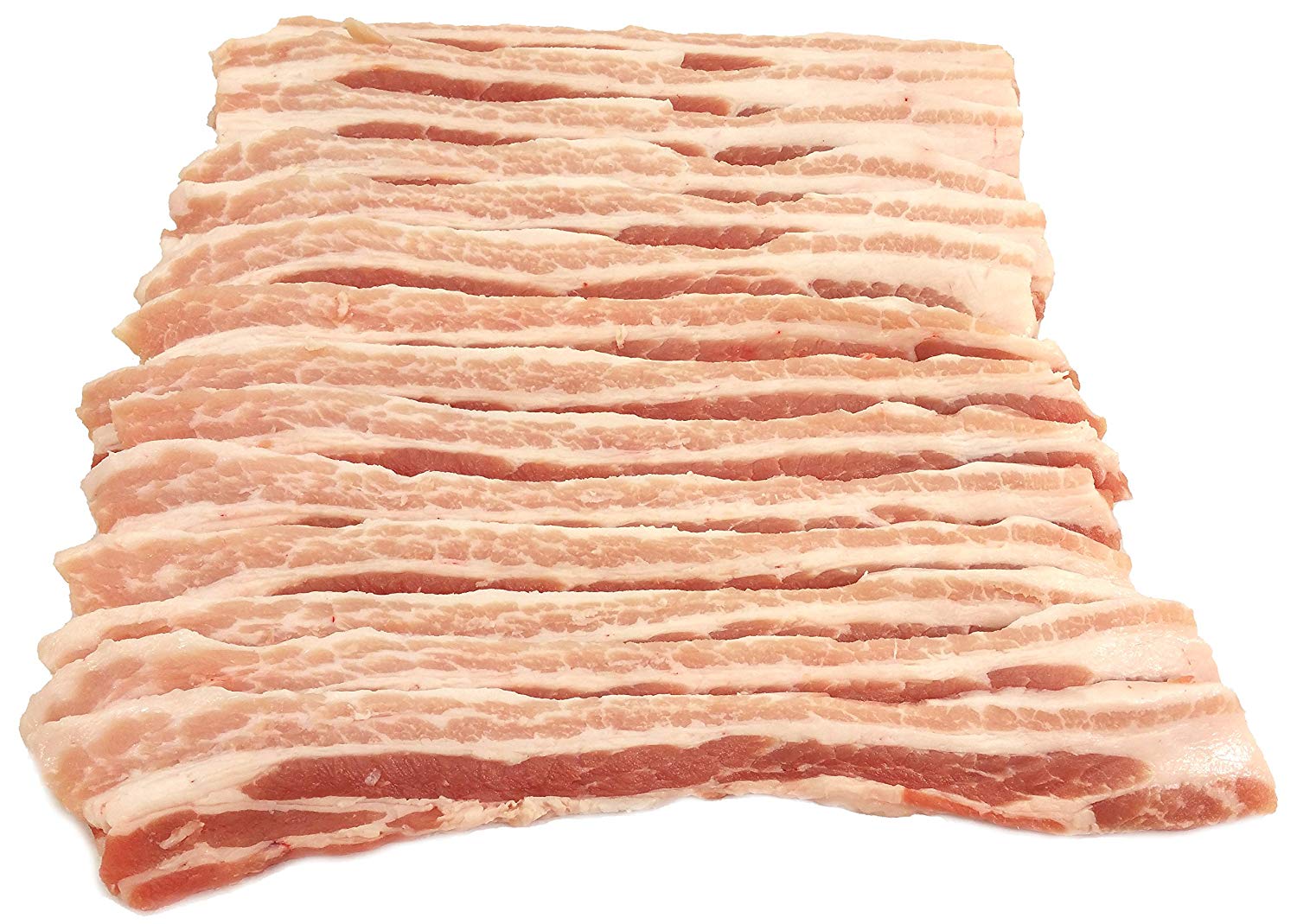 WET CURED BACON - NON SMOKED
BACON - PANCETTA IN SALAMOIA

Our wet cured slices of bacon will surprise you with the gentle taste of Italian spicies and herbs.
Perfect for your crispy breakfast or used as ingredient for your favourite pasta recipe or barding and larding your roasts.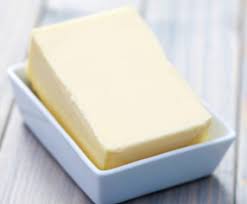 PURE RENDER PORK LARD
100% PURO LARDO DI MAIALE

This fine, soft and white fat rendered from the fat in the kidney region and loin is the pure Leaf Lard.
It is mild in flavour, soft in texture and particularly well-suited to pastry making, pie crusts and pastries.
Perfetct for larding your favourite meat and great for frying or sauteing