Welcome to MEATALIA
call 081 733 8831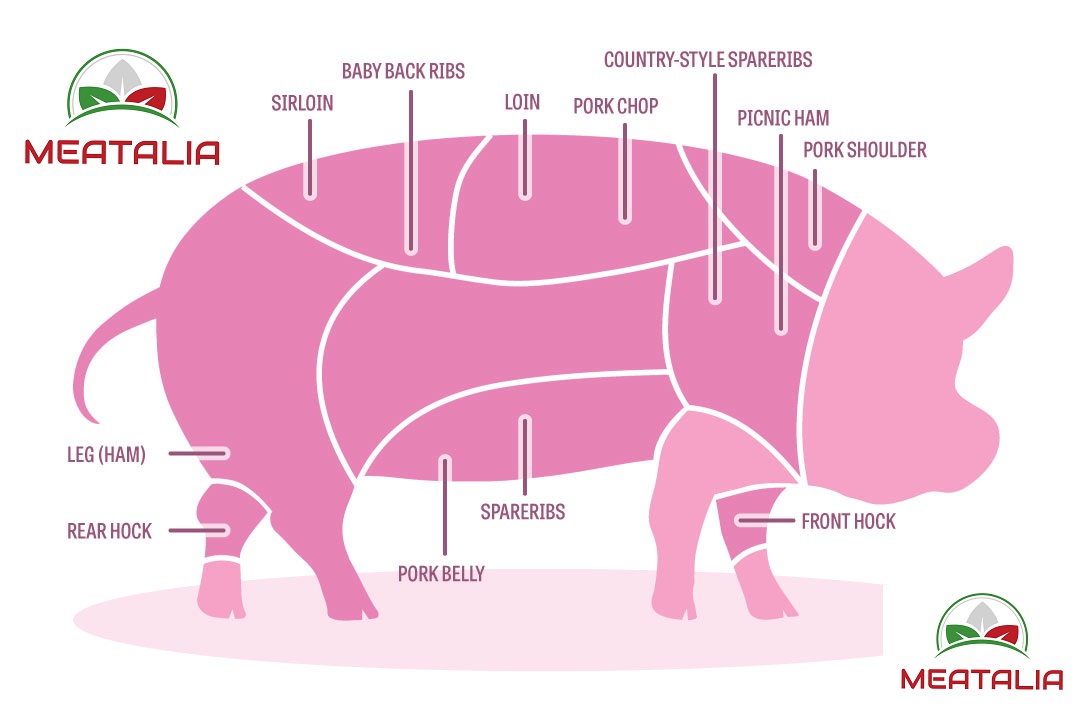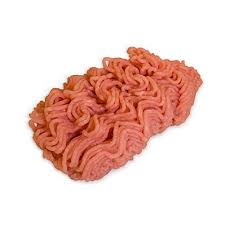 MINCED PORK MEAT - 30% FAT
MACINATO DI MAIALE

With a good balance between lean and fat ,the pork minced meat is the best ingredient to create your favourite recipes
as ragout, bolognese sauce, meatballs, pies, stir-fries, meat loaf and much more.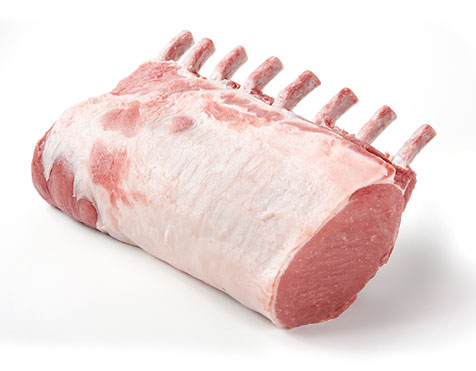 PORK RACK AND CHOPS
CARRE' E BRACIOLE DI MAIALE

This tender, juicy and tasty pork rack will bring to you the best pork chops you have ever tried.
You can also roast the whole rack, in the oven or BBQ, simply delicious!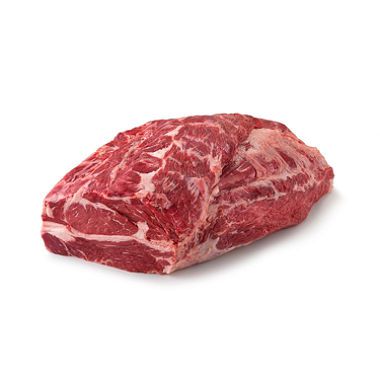 FRESH PORK COLLAR
COPPA FRESCA DI MAIALE

This wonderfully marbled meat can be cooked and enjoyed in many ways: Whole roast, roasted or grilled in slices
(with or without the bone) or shredded in casseroles and woks.