Welcome to MEATALIA
call 081 733 8831
Meatalia is a brand new Company founded in January 2013 by Massimiliano Fusar Imperatore.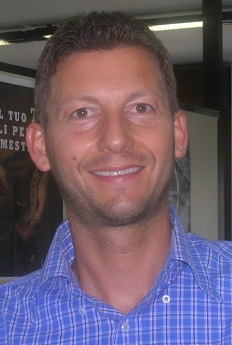 As a professional butcher, he ran a succesful meat and sausages products shop in Crema, a small town in the Lombardy
region with his dad Severino and mum Graziella for over 15 years. Nowadays he is bringing his experience and passion
for making sausages & processing meat to Bangkok, in order to delight new customers with our genuine Italian products.

Let's enjoy the taste of Italy with us!


We provide professional services in the food industry such as:
processing and cutting into primal cuts all kind of meat, including beef, pork, veal, and poultry items

trimming, tenderizing, preparation, portioning and packaging of meat products based on customers requirements

processing and cutting meat in order to make fresh sausages and products such as "salsiccia, salamelle, cotechini, salamini"

grinding meat, seasoning and preparations according to the customized recipes of the customers

filling sausages in different shapes and kinds of casings either natural or artificial
Least but not last, we operate with a strict policy for clean, safe and sanitized working areas.
Our mission is to provide the highest possible quality at a competitive price, with the unique Italian touch and taste.