Welcome to MEATALIA
call 081 733 8831
CERTIFIED AUSTRALIAN AND NEW ZEALAND PASTURE FED ANGUS BEEF
Naturally raised, 100% Australian or New Zealand breed cattle, H.G.P. FREE, Antibiotic FREE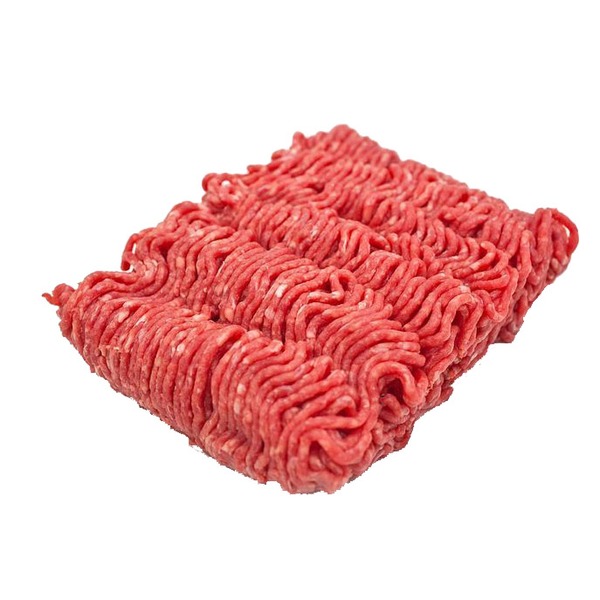 MINCED LEAN BEEF - 25% FAT
MACINATO DI MANZO

With a good balance of lean and fat meat ,the minced beef can be used in endless delicious recipes
as ragout, burgers, lasagna, bolognese sauce, meatballs, pies, stir-fries, meat loaf and much more.




DICED BEEF / STEW
SPEZZATINO DI MANZO

A full-flavored staple. Great for slow-cooking, chili, stews and casserole . We all love coming home to the
rich aroma of a hearty beef stew sleeping from the slow cooker. Flavour depth develops when cooked with
moisture over a longer period of time producing and impressive tender resul.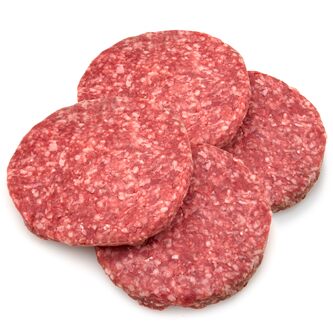 FRESH BEEF BURGERS
BURGER DI MANZO

Oure marbled throughout and well-balanced in flavor with a decent lean-to-fat ratio ground beef, will bring you the
juiciest burger experience you are looking for. Just add a pinch of salt, pepper or any spices to suit anyone's taste.